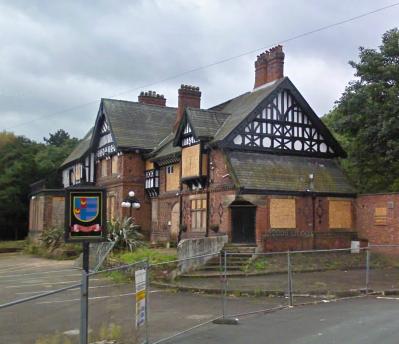 Wetherspoons now have 900 outlets, and plan to open a further 50 throughout 2014. The key areas for expansion are suburban locations, smaller market towns which hitherto lack an outlet, and the Republic of Ireland.
A sound case for expansion. However, Wetherspoons are known for operating pubs that have two to three times the area of an average pub. That limits the opportunities for expansion in small market towns and the suburbs. New build outlets are unlikely, with the large number of vacant pub premises littering the suburbs. Large outlets allow Wetherspoon to cut prices for the customer, as they maintain lower overheads.
Expect to hear the latest wheeze from Tim Martin then, stating the business case for smaller neighbourhood pubs. The words "convenience" and "community" will be bandied about. I maintain that half the empty suburban pubs in the land could be made viable if Wetherspoons began to operate from them. A lot of them are quite large anyway. All day food, family friendly atmosphere and cheap beer. Furthermore, suburban pubs with a largely local customer base eliminates the need for a designated driver. Remind me again why people would bother to go into the town/city centre when they access the same facilities in their own neighbourhood?