A look into the background of Wall's Viennetta.
Viennetta is produced by Wall's in Gloucester, who also sell the Magnum and Solero brand ice creams. Wall's is in turn owned by Unilever, the Anglo-Dutch consumer goods giant. Unilever is the largest producer of ice cream in the world, and also owns the Ben & Jerry's brand.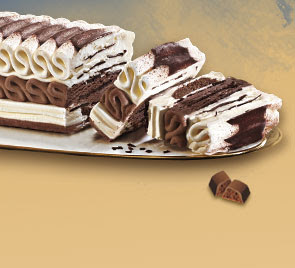 Worldwide sales of Viennetta totalled £328 million in 2013, according to Euromonitor.
There are no imitations of Viennetta because the process by which it is produced is protected by patent. The product is actually an ice cream imitation of the French millefeuille cake. Unilever saved money by adapting the product from a Belgian Cornetto recipe. The packaging was based on a German Christmas log manufactured by Langnese.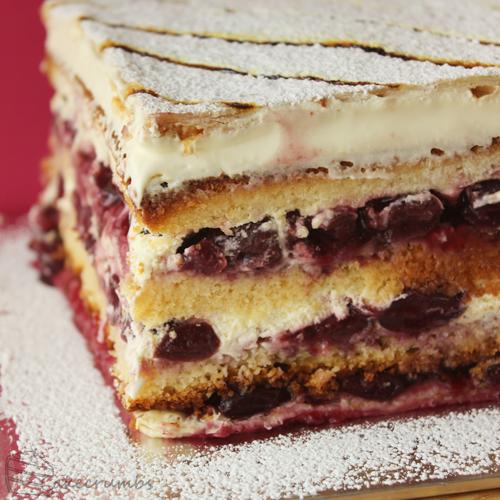 Viennetta was first launched in the UK in 1982. Originally it was a Christmas-only special. However, it proved so successful that it was launched year-round in 1984. Unusually for Unilever, they did not have to lobby supermarkets to stock the product, instead, the supermarkets lobbied them. Unilever was consequently able to achieve excellent margins for itself on the product, which the supermarkets often sold as a loss-leader.
According to Professor Geoffrey Jones, Viennetta introduced the concept of the branded ice cream dessert. For the first time, ice cream was the main item of a dessert, and not just an accompaniment to something else on the bowl or plate.
Perhaps the product's vaguely European-sounding name was considered sophisticated in the early 1980s. Viennetta's star may be rising worldwide, but it is a reduced presence in its native UK. In 2014 value sales were far below what they were in 1990, not even accounting for inflation.